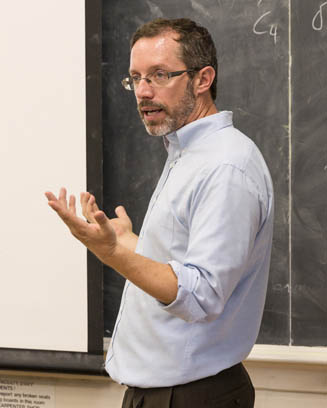 I'm an earth system scientist, paleoecologist, and biogeographer who studies species responses to past and future climate change. Research themes include novel climates and communities, abrupt change, megaherbivore extinctions, paleoecoinformatics, and data-model synthesis. I am a professor in Geography and am the former Director of the Center for Climatic Research.
Website
|
Orcid
|
Scholar
|
ResearchGate
|
GitHub
|
LinkedIn
|
Twitter
|
Email
I am a National Science Foundation Postdoctoral Fellow in the Earth Sciences Division with a joint affiliation at Brown University and the University of Wisconsin-Madison. My research interests include the peopling of the Americas and late Quaternary megafaunal extinction. Specifically, I use palynological and geochemical proxies to understand the effects of extinction including changes in vegetation composition and fire regimes.
Orcid
|
Twitter
|
Email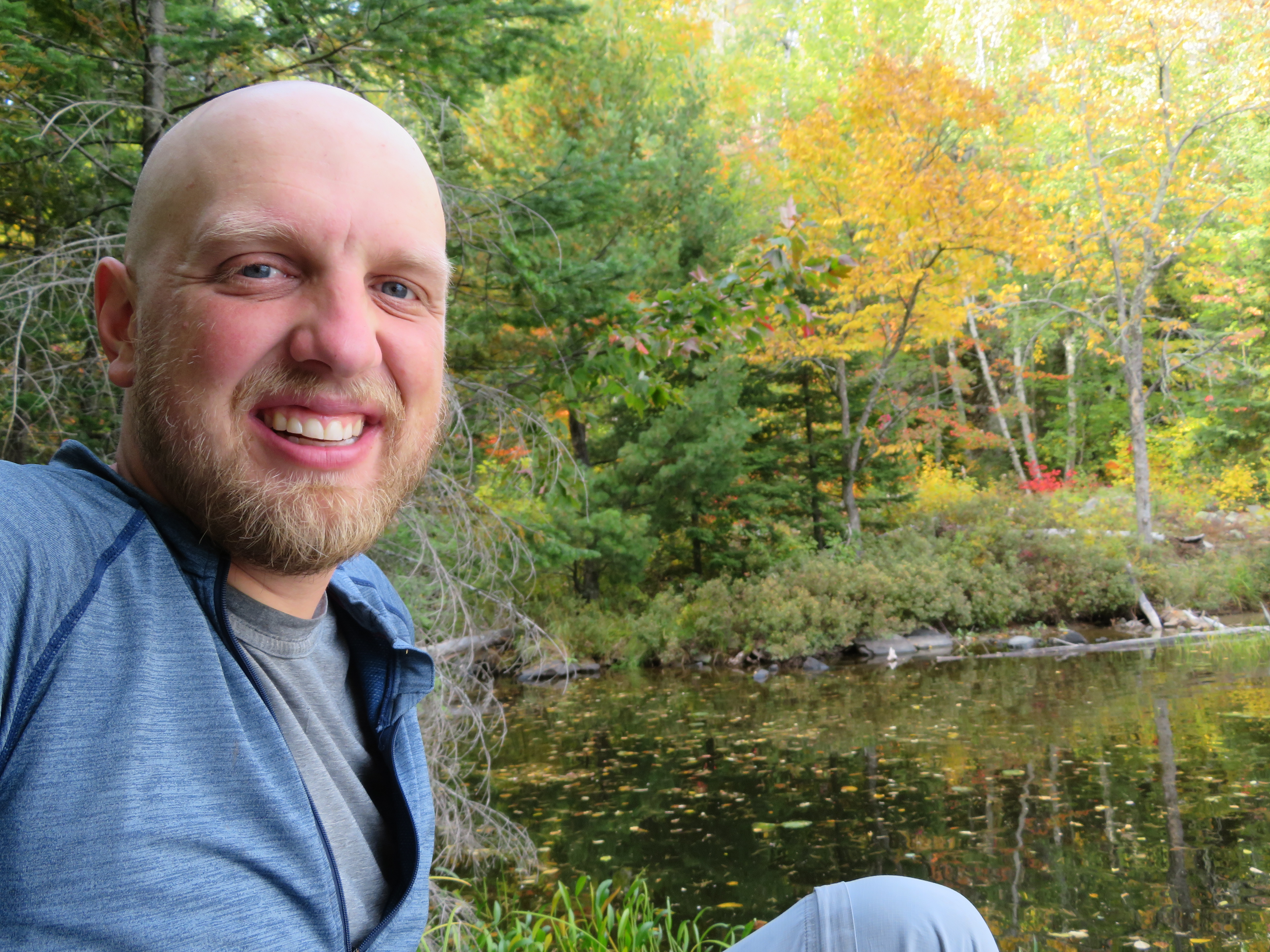 I am a Postdoctoral Research Associate and Museum Scientist affiliated with the Geography Department and the UW Zoological Museum. My research interests are in the long-term human and environmental interactions in Subarctic and Arctic coastal landscapes. Through the study of preserved animal remains from archaeological sites, I aim to reconstruct pre-industrial foodways and past environments. My current research employs saffron cod (*Eleginus gracilis*) ear stones (otoliths) as a proxy for reconstructing sea surface temperatures of the North Bering Sea over the last 2000 years.
Email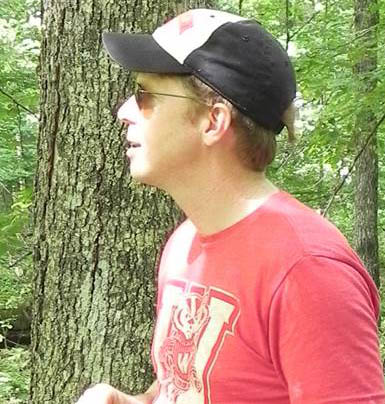 I am an Assistant Research Scientist with an interest in climate-vegetation relationships and informatics across ecology the geosciences. I seek to understand the relationships between climate, forest composition, land use change and critical zone processes by harnessing quantitative and computational advances and a broad array of heterogeneous data. I lead the Informatics WG of the Neotoma Paleoecology Database and serve on the EarthCube Leadership Committee
Orcid
|
LinkedIn
|
Twitter
|
Email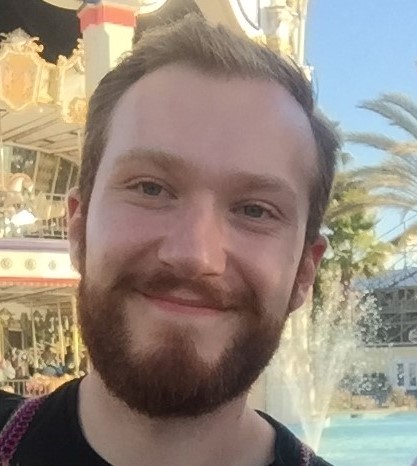 I'm a fourth-year Ph.D. student in Physical Geography broadly interested in paleoclimates and paleoecology. My research involves using a network of fossil-pollen and organic biomarker records in eastern North America to understand the patterns and mechanisms of abrupt, millenial-scale climate change during the most recent deglaciation. I am currently comparing these records of past climate change against climate simulates to assess the role of past climate in shaping modern patterns of biodiversity.
Orcid
|
Twitter
|
Email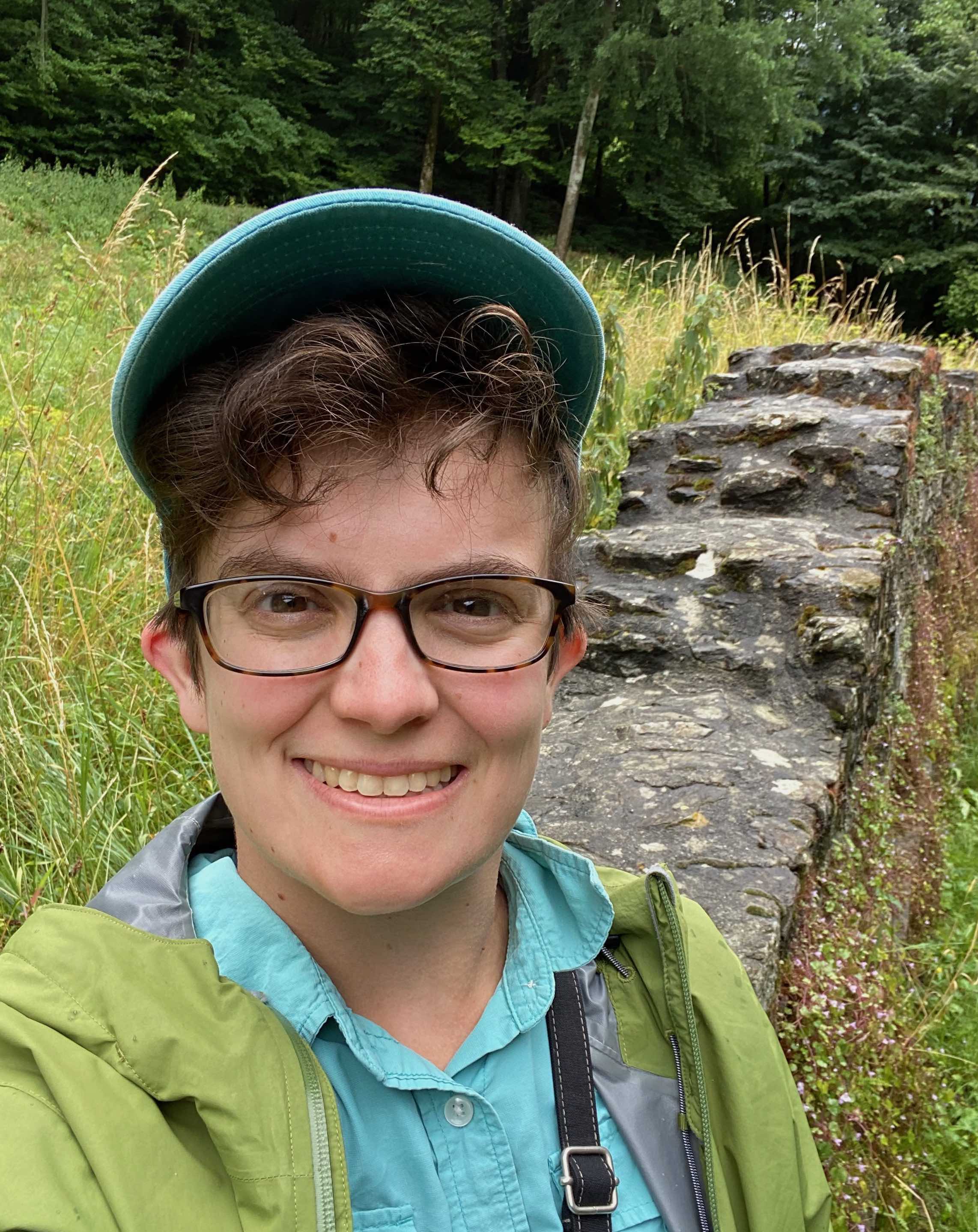 I'm a PhD student in Physical Geography interested in paleoecology, bioclimatic sensitivity, and interactive maps. My PhD research involves understanding the ecoclimatic sensitivity of tropical sensitivity.
Website
|
Twitter
|
Email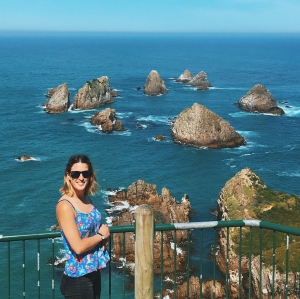 I'm a second year Ph.D. student in Physical Geography interested in paleoecology, biogeography, climate change, and niche analysis. My current project uses Holocene pollen records to understand historic abrupt population declines of eastern North American tree species.
Email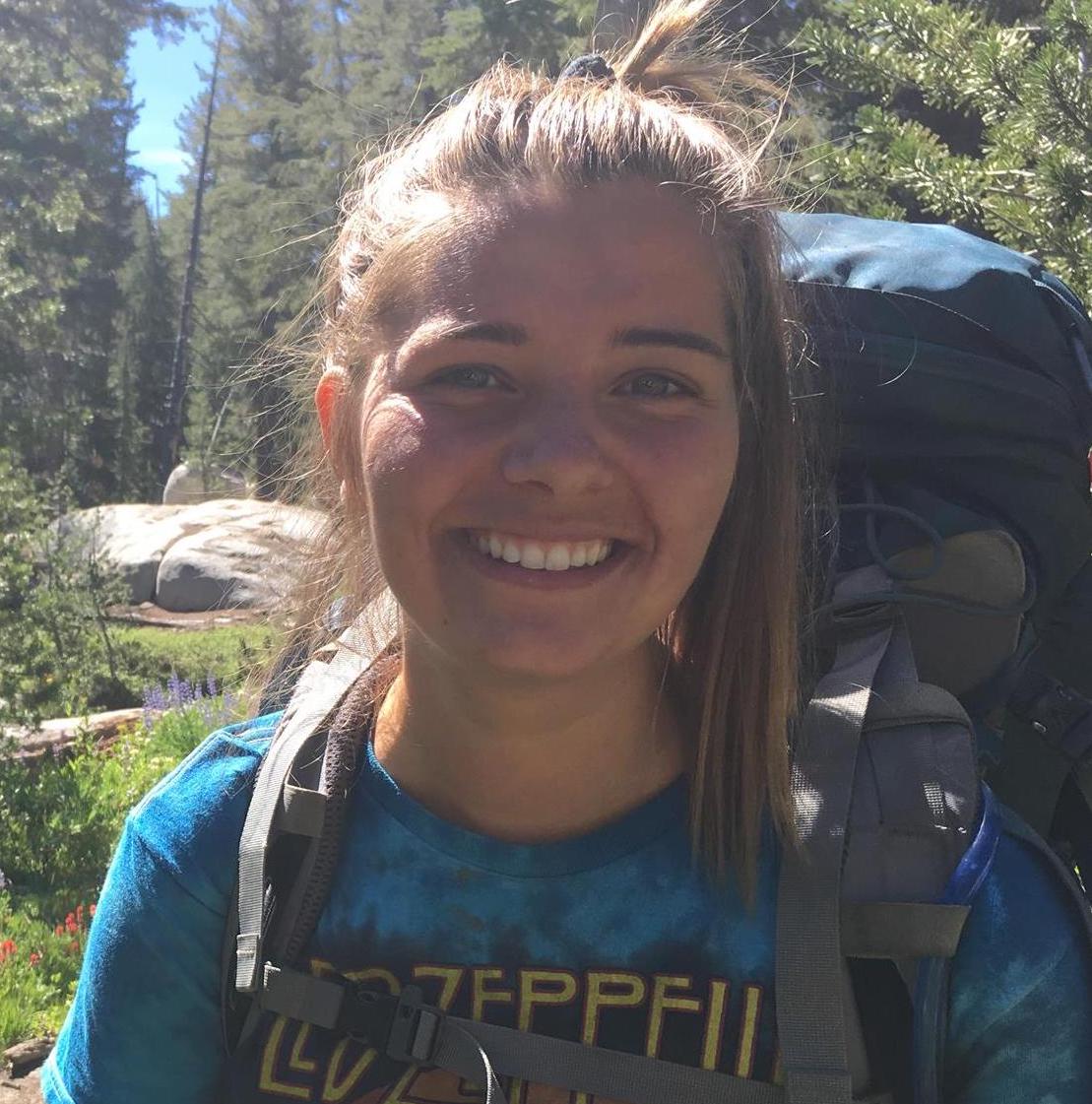 I'm an undergraduate double majoring in Physical Geography, and Community Environmental Sociology, with a certificate in Environmental Studies. I am currently studying the seasonality of the Younger Dryas through climate model simulations. I also work on sampling lake sediment cores extracted from the midwest region.
Email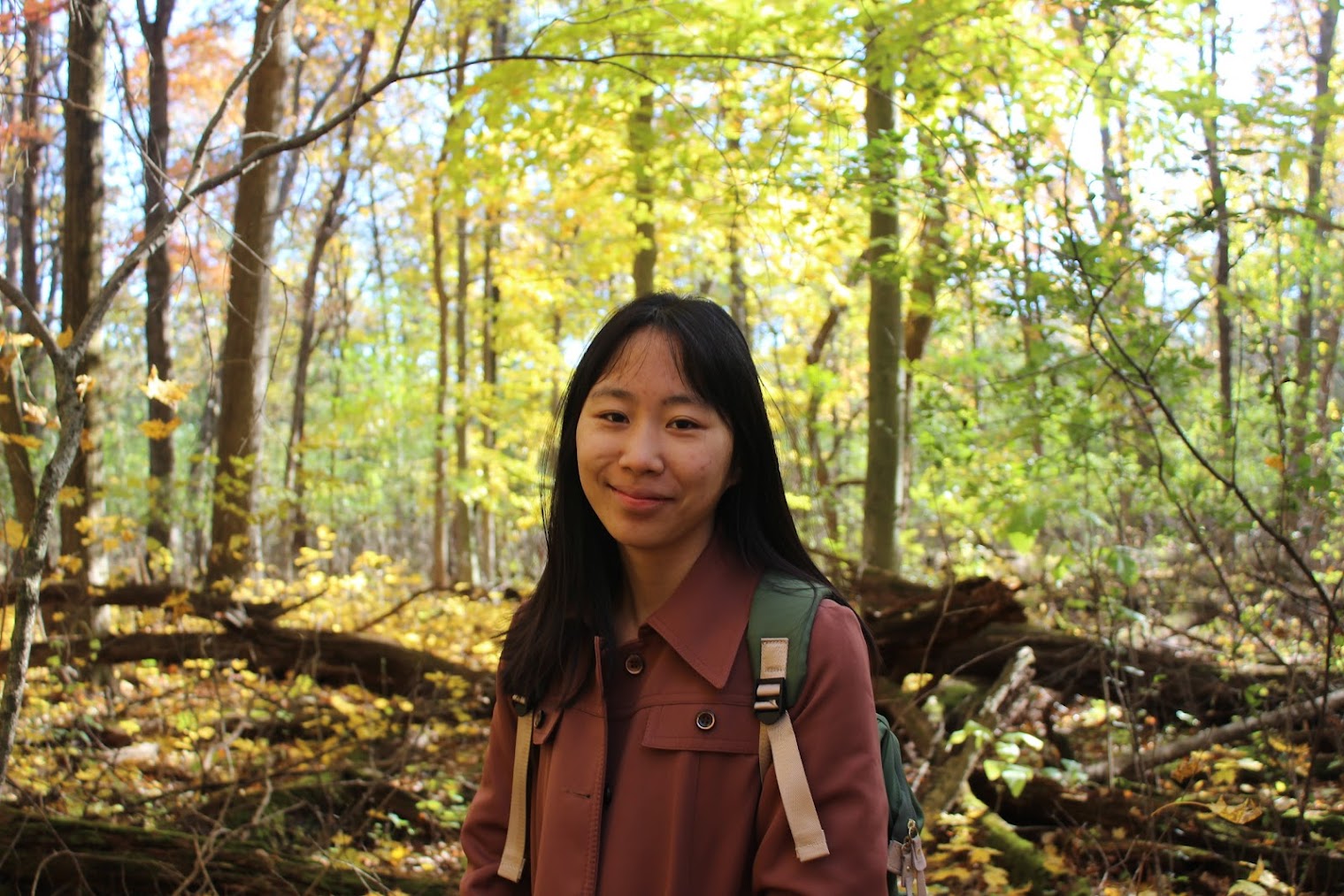 I'm an undergraduate majoring in Environmental Science and Conservation Biology, with a certificate in Japanese Professional Communication. I help process and analyze sediment core samples.
Email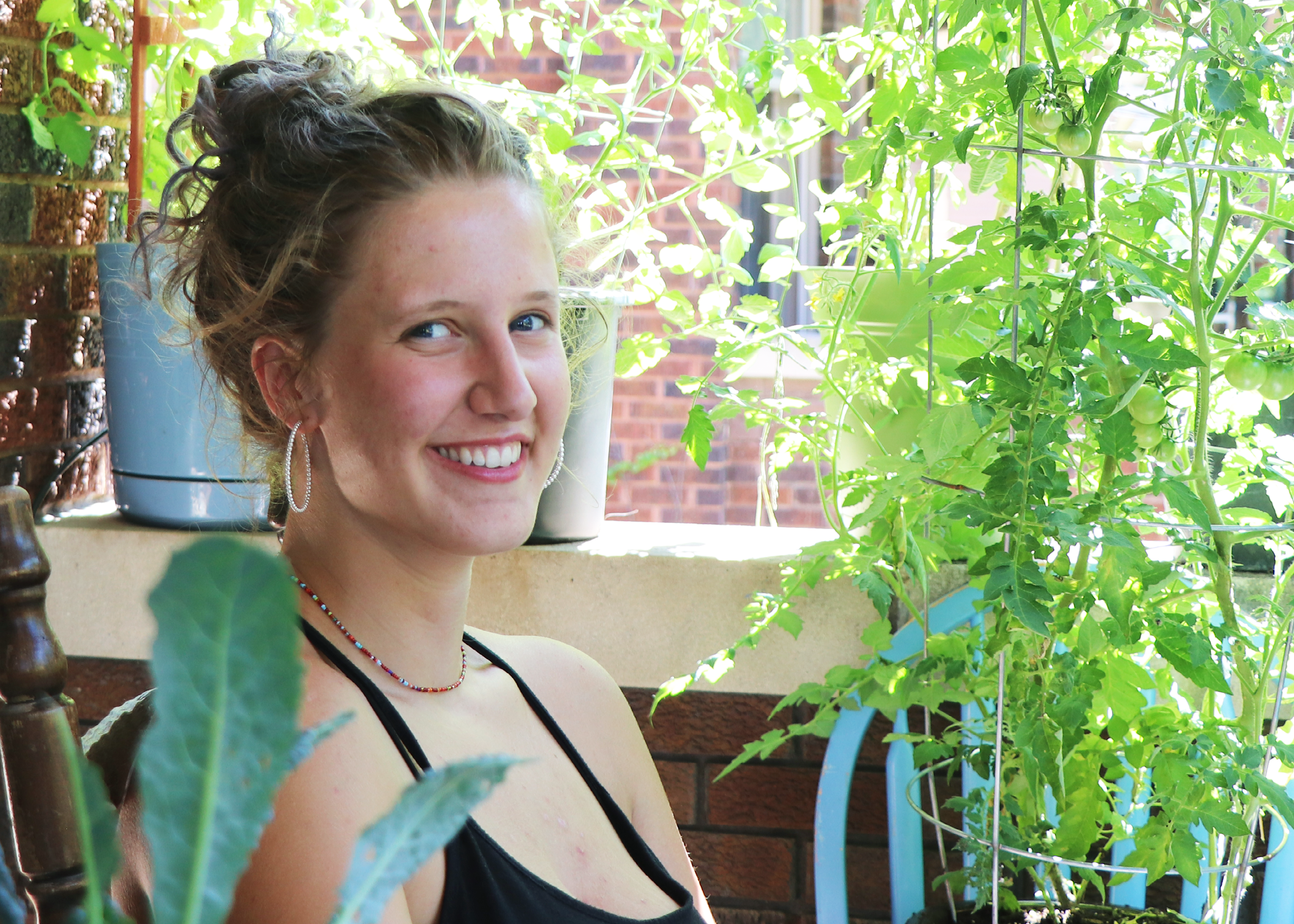 I'm a senior studying geography and geoscience. I help collect, process and analyze sediment samples, and am also developing tools to visualize how species' ranges have shifted in response to past climate change.
Twitter
|
Email