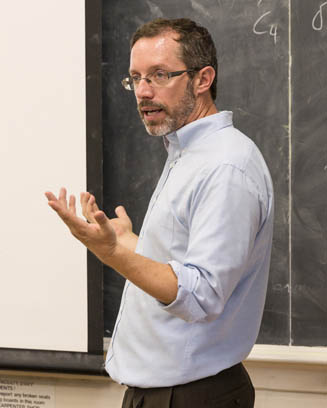 I am an earth system scientist, paleoecologist, and biogeographer who studies species responses to past and future climate change. Research themes include novel climates and communities, abrupt change, megaherbivore extinctions, paleoecoinformatics, and data-model synthesis. I am a professor in Geography and am the former Director of the Center for Climatic Research.
Website
|
Orcid
|
Scholar
|
ResearchGate
|
GitHub
|
LinkedIn
|
Twitter
|
Email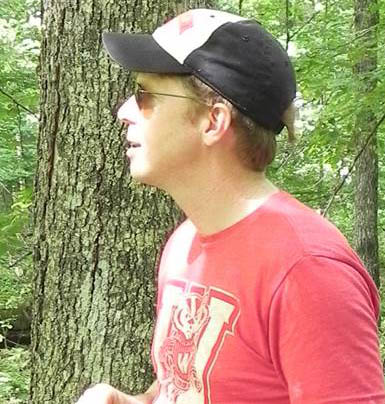 I am an Assistant Research Scientist with an interest in climate-vegetation relationships and informatics across ecology the geosciences. I seek to understand the relationships between climate, forest composition, land use change and critical zone processes by harnessing quantitative and computational advances and a broad array of heterogeneous data. I lead the Informatics WG of the Neotoma Paleoecology Database and serve on the EarthCube Leadership Committee
Orcid
|
LinkedIn
|
Twitter
|
Email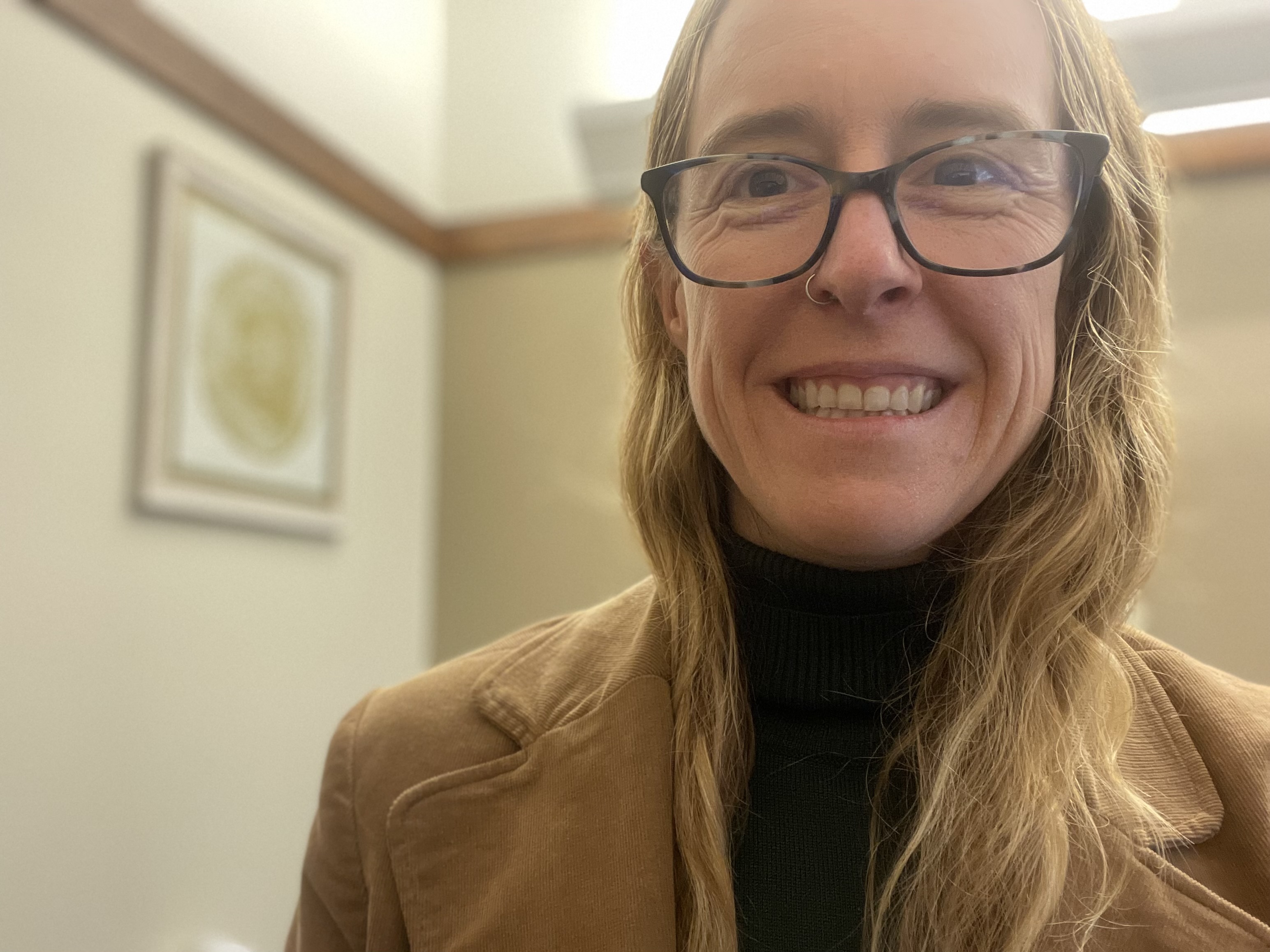 I am a postdoc with the PalEON project. My interests are in using quantitative methods to understand ecosystem change and how these changes relate to climate. As a postdoc, I use Bayesian hierarchical models to reconstruct forest composition with uncertainty using fossil pollen records and Public Land Survey data. Other projects I am involved with all share the common theme of using data to confront models in order to tell ecological stories. When I'm not doing reasearch, I'm in the classroom teaching science and mathematics.
Twitter
|
Email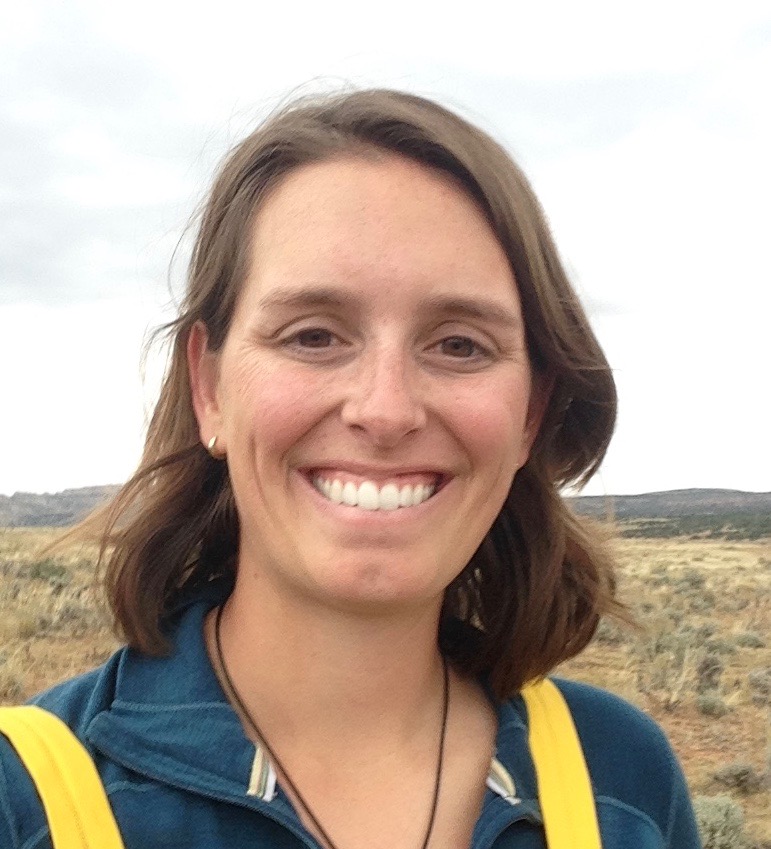 Allison is a postdoctoral researcher with the Abrupt Change in Ecological Systems project. She is interested in how species and ecosystems have responded to past environmental change over long time scales, and how we can use that information for biodiversity conservation today.
Website
|
Orcid
|
Email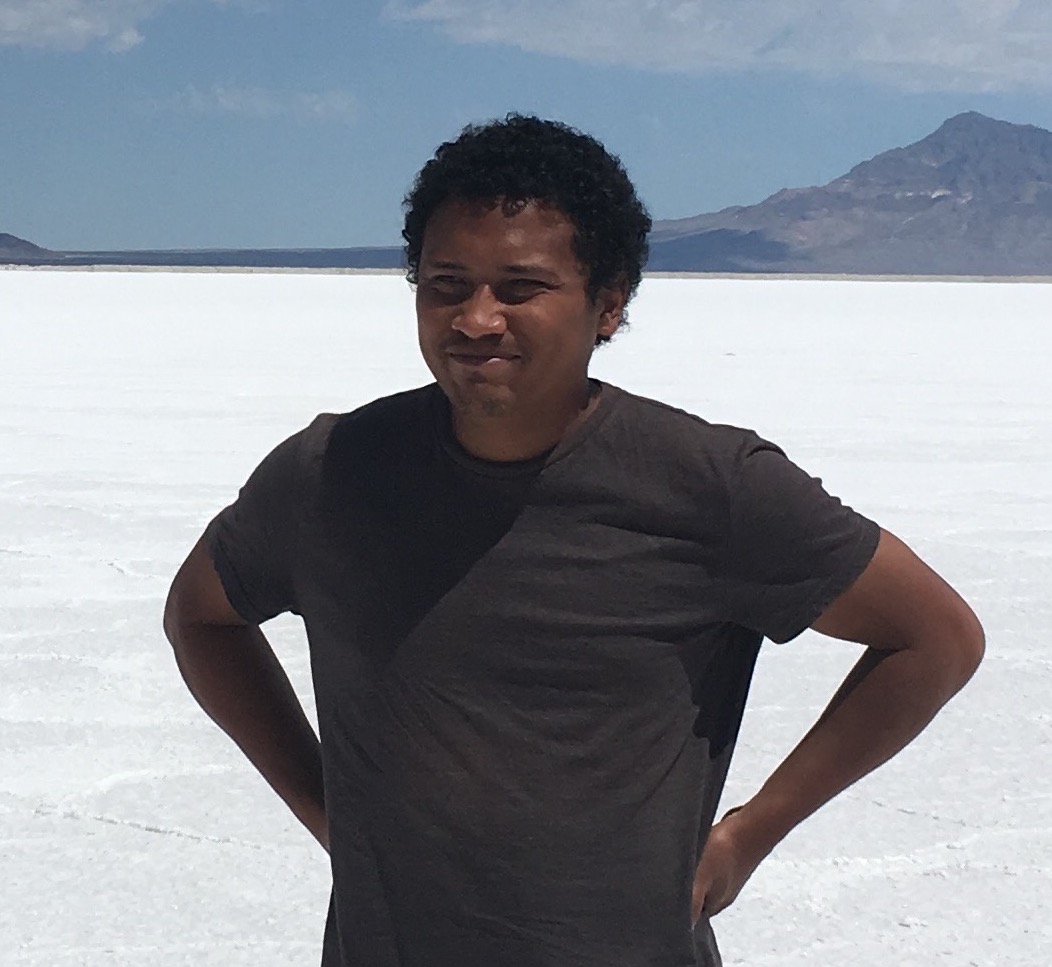 Tanjona is a postdoctoral researcher with the Abrupt Change in Ecological Systems project. I am a theoretical ecologist working on how species communities change in space and time with special interest on conservation related question.
Orcid
|
Email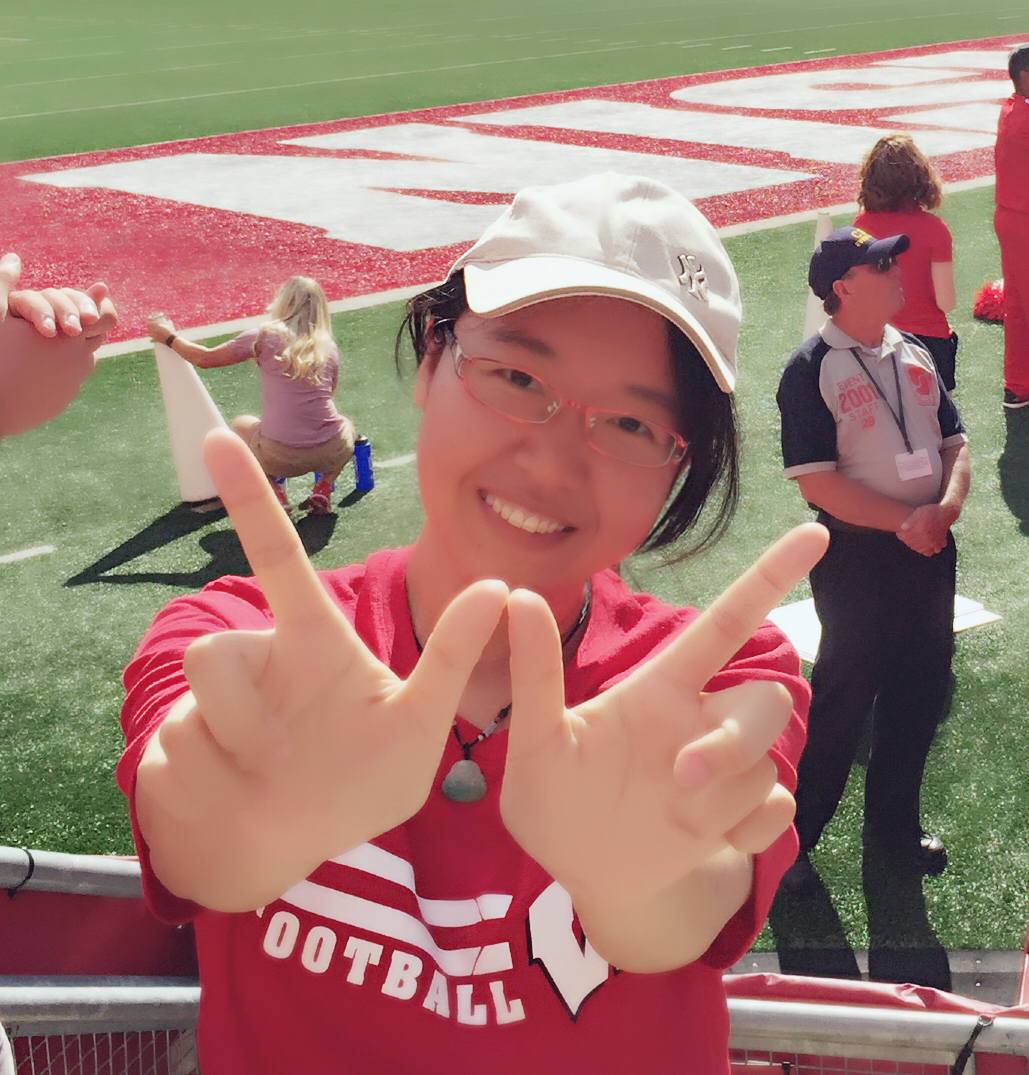 Paleoecologist. Interested in ecosystem responses to climate changes during glacial and interglacial cycles, and vegetation and megafauna interactions within the ecosystems. Currently interested in roles of climate and vegetation playing on megafauna extinction at the end of Quaternary in North America. Work with proxies, pollen, charcoal, etc., also with modeling, Niche Mapper, LPG-GUESS, etc.
Website
|
Orcid
|
LinkedIn
|
Twitter
|
Email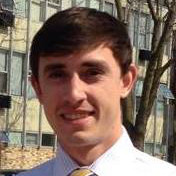 I am a PhD student with the Nelson Institute for Environmental Studies interested in better understanding what future projections of climate change may mean for novel communities and land-management decisions, as well as better understanding what factors are currently driving changes in the modern pollen season. This includes extending the baseline of 'no-analogue' climate assessments to consider past-earth warm periods, as well assessing the role of climate vs. land-cover change in urban environments.
Orcid
|
LinkedIn
|
Twitter
|
Email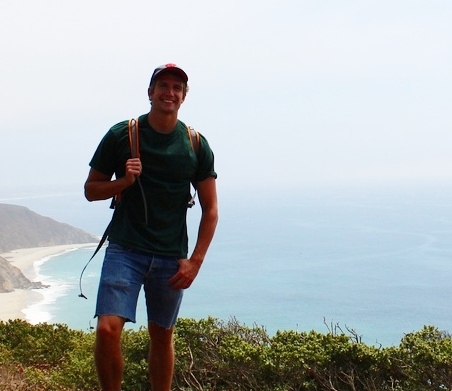 I am a second year masters student interested computational methods and modeling approaches to global environmental changes, both past and present. I am currently working on a model for the optimization of computer hardware for species distribution models that maximizes inputs and minimizes costs. I am also interested in data visualization, and am a lead developer on the Ice Age Mapper project.
Website
|
Orcid
|
LinkedIn
|
Twitter
|
Email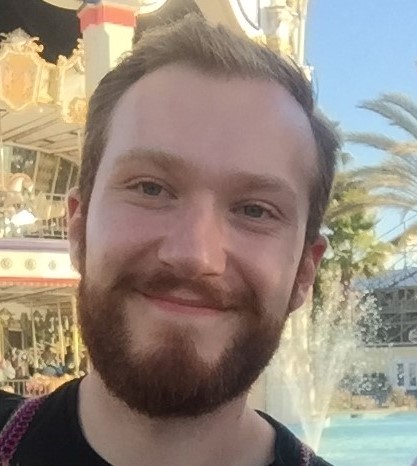 I'm a first-year M.S. student in Physical Geography interested in paleoclimates and paleoecology. My research involves using pollen records from several sites in eastern North America to resolve the role climate played in vegetation patterns during the last deglaciation.
Orcid
|
Email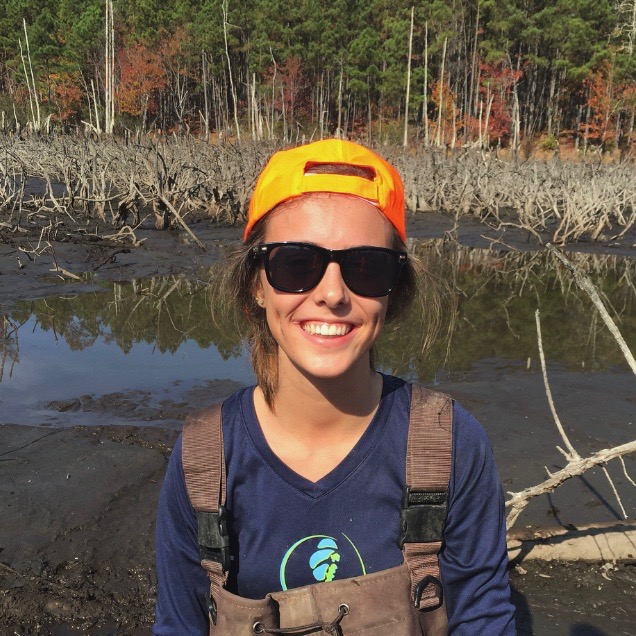 I am an undergraduate senior majoring in Environmental Sciences with a Certificate in Engineering for Energy Sustainability. In the lab, I subsample cores, perform loss-on-ignition, and analyze charcoal from various lakes around the country.
LinkedIn
|
Email
I'm a undergraduate, double majoring in Atmospheric and Oceanic Studies and Geosccience, with a certificate in Environmental Studies. I am currently working on charcoal analysis from sediments taken from various lakes, as well as extracting macrofossils from sediments for radiocarbon dating.
Email